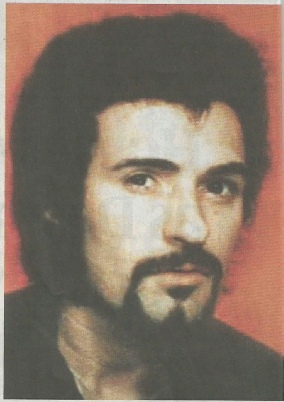 Retired police officer Chris Clark believes that as well as the 13 murders he was convicted of, Peter Sutcliffe killed another 23 women and one man, and attacked, but didn't kill, another man.
He believes some of these attacks are under investigation by Operation Painthall, though West Yorkshire Police have said little about their operation.
In an email to the BBC, they would only confirm that the operation was an ongoing process.
"There's been cover-up after cover-up and survivors have no closure," says Clark, who has spent the past five years investigating the attacks and wants West Yorkshire Police to make a public statement about their findings.